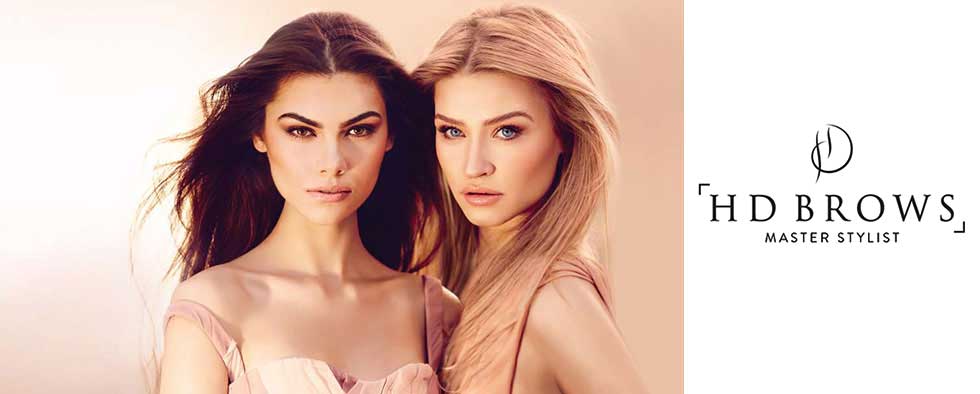 Ruth Travis Master HD Brows Master Stylist!!
We are absolutely delighted to announce that in January 2015 Salon Owner Ruth qualified and is now recognised as the ONLY HD Master Stylist in Saddleworth.
This means the skills and techniques she has achieved together with the experience she has acquired over the last 2 1/2 years are advanced, exceptional and cutting edge.
This status has raised her profile, authorising her to be put forward for model shoots, TV or films being shot in the vicinity which includes recommendations to any celebrities to either visit The Nail Lounge or to be sent out on location.
But more importantly to continue to provide an Exclusive, 1st Class HD Brow Experience to our wonderful clients both near and far.
"I am very fortunate and feel honoured that I have many clients who are willing to travel for miles for The Nail Lounge experience, and I am extremely proud to be able to offer something that currently not even many Manchester Salons have yet to accomplish.
Now, thanks to a unique seven-step brow shaping treatment, you can have the ultimate in well-groomed, high definition eyebrows. From Hollyoaks to Hollywood, celebrities understand how important your brow shape is to your face, and that's why they're turning to HD Brows."
Whether yours are overgrown or over plucked, HD Brows can sculpt your brows into the perfect shape for your face and transform the way you look and feel about yourself.
It's much more than just eyebrow shaping..
Eyebrows are as individual as fingerprints, and our tailored procedure transforms even the most unruly, sparse or over-plucked brows into perfect arches to suit the wearers face. Taking between 30-45 minutes, the HD Brows experience features tinting, waxing and threading, with stylists using a specially design formula to give you perfectly defined brows.
Every HD Brows treatment is absolutely exclusive, as our stylists assess the shape of your face and colouring before creating a bespoke brow, tailored exclusively for you. Even if you have sparse areas, hope is not lost! Our expert stylists will work with you on a re-growth programme to achieve the perfect brows for you. Plus, our new Make Up by HD Brows range of brow products such as pencils, powders, brushes and more will allow you to hide those areas until they grow in. The effects are so good, they have even been compared to a mini-facelift, and our celebrity fans include The Saturdays, Emeli Sandé, Amanda Holden and Alesha Dixon, to name but a few.
As a branded treatment, every procedure is performed using the specially formulated HD Brows professional range of products, ensuring the quality of the treatment is consistently high. So with the help of your HD Stylist there is no excuse not to get the beautiful brows you deserve.